Morning Desert Safari + Visit of Camel Farm & Date Farm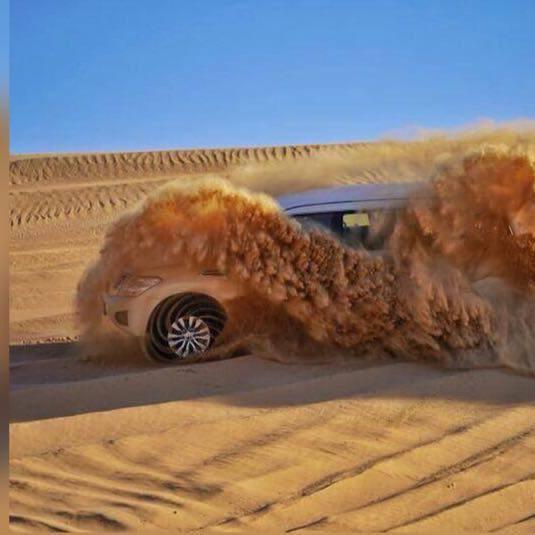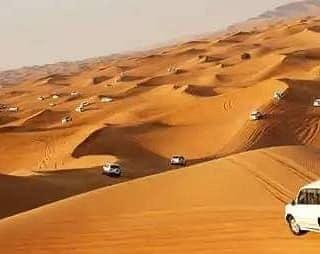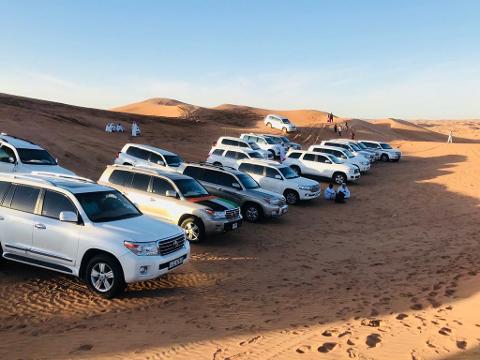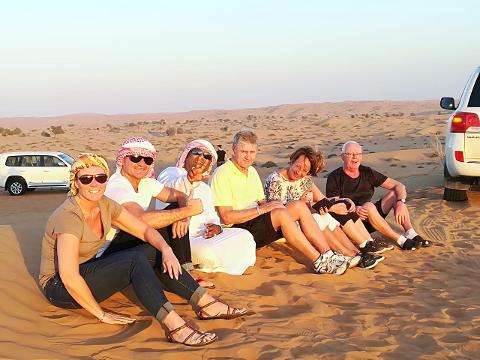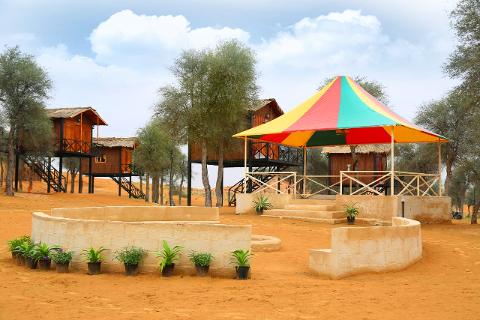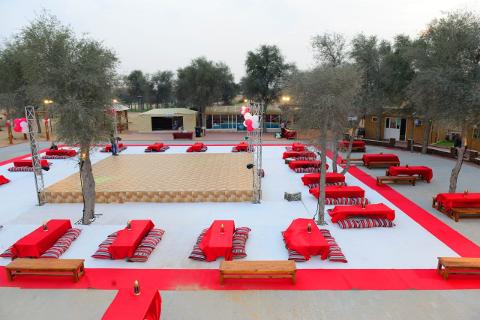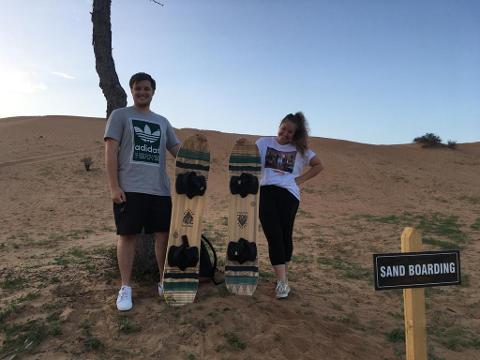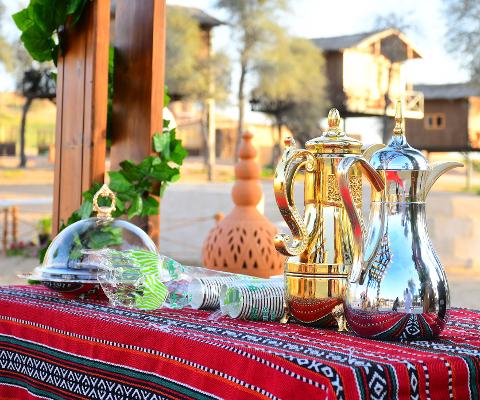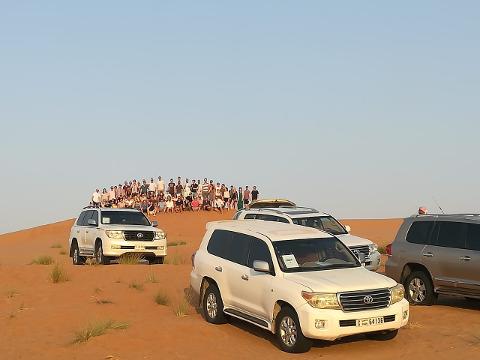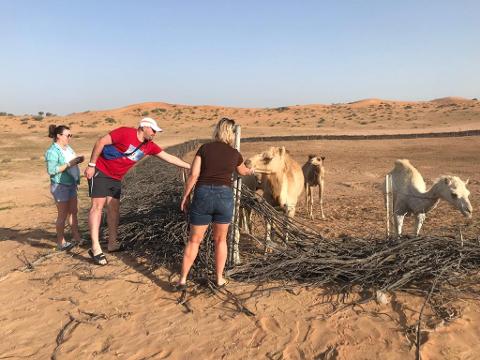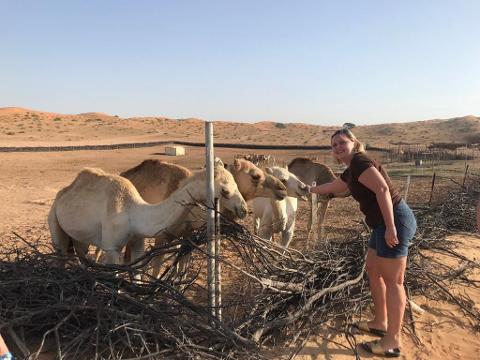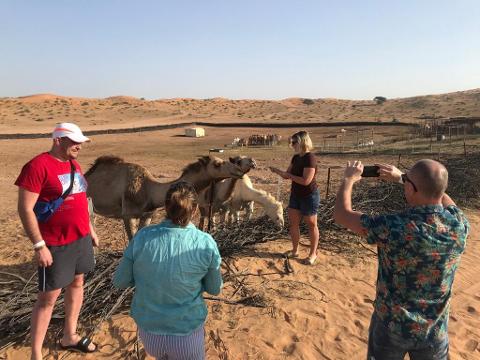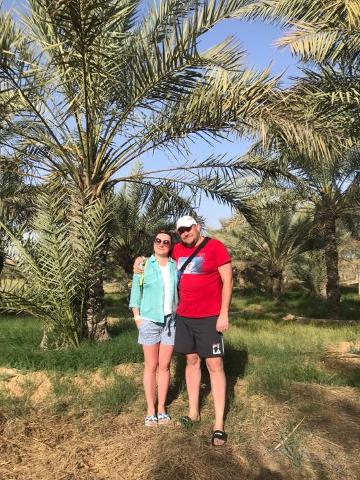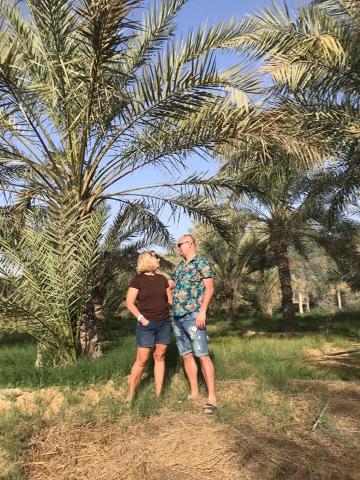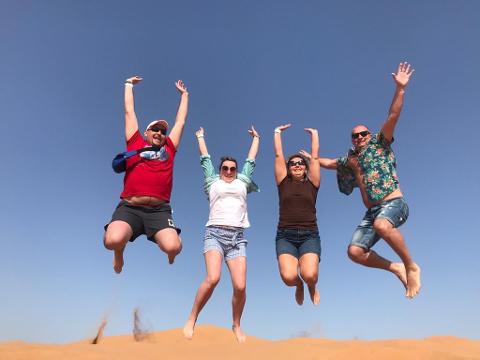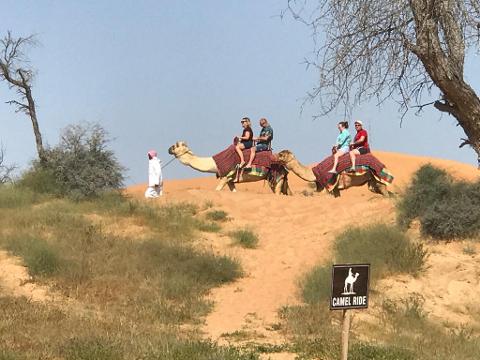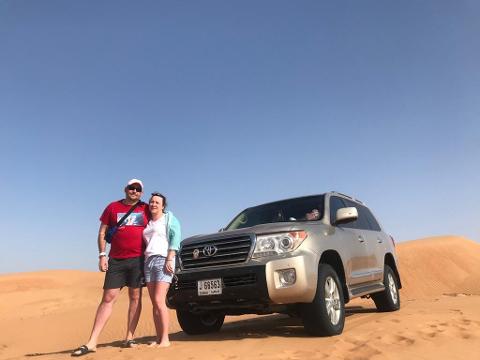 Продолжительность: 5 час. (прибл.)
Место встречи: Ras al Khaimah, Ras Al Khaimah
Код предложения: PZSC2G
With The Dunes RAK Morning Desert Safari, take a ride out of the city life hustles and bustles to venture into the sand dunes of Arabian Desert. This enables you to savor the exquisiteness of Ras Al Khaimah's desert from a different perspective. Being the best time to experience the fantastic desert landscape, a morning safari is epic and refreshing in every way. Starting with an early morning pick up from your location, you'll be able to experience the region's breathtaking contrasts as you leave the glamorous sights and sounds behind and make your way through the empty roads into the desolated yet enormously charming desert region. Admire the unique and stunning desert flora and fauna, before you go for a 45-minute, adventurous dune bash across the mysterious dunes of in a powerful vehicle. Take in the unparalleled expanse of golden sands that stretch out in every direction during your exciting 4X4 drive. With lots of exhilarating turns and scream-inducing twists, it rides you through the sheer-low and nerve-wracking high dunes, allowing you experience the desert beauty in its entire grandeur. That's not all; you'll also be able to experience the authentic Emirati culture and traditions with a visit to our inspired campsite. Morning Desert safari brings a memorable visit to camel farm, where people get a chance to look at this wonderful animal closely. Camel farm is a place where camels are kept, breed, and developed. Experts explain different phases of camel's life in an interesting manner. Our desert safari also include a visit to Date Farm. Thrill seekers can further try adrenaline rushing activities in the form of sand boarding and desert camel ride Whether you're a nature lover or an adventurist looking to indulge in an exhilarating range of desert activities, then a day time visit to the desert will never let your expectations down. So travel with us and get set for a whole world of thrilling opportunities and astonishing experiences. Our experts design great desert adventure trips that let you do what you really love to enjoy!
TRIP COST INCLUDES
Transfer from / to RAK Hotels
A visit to Camel & Date Farm
REMARKS



Pregnant ladies, People with back problems, people with heart conditions & Infants under age 03 years are not advised to go to for Desert Safari tour.


Seating position is not allocated at the time of booking.