Mountain Tour to Jebal Jais RAK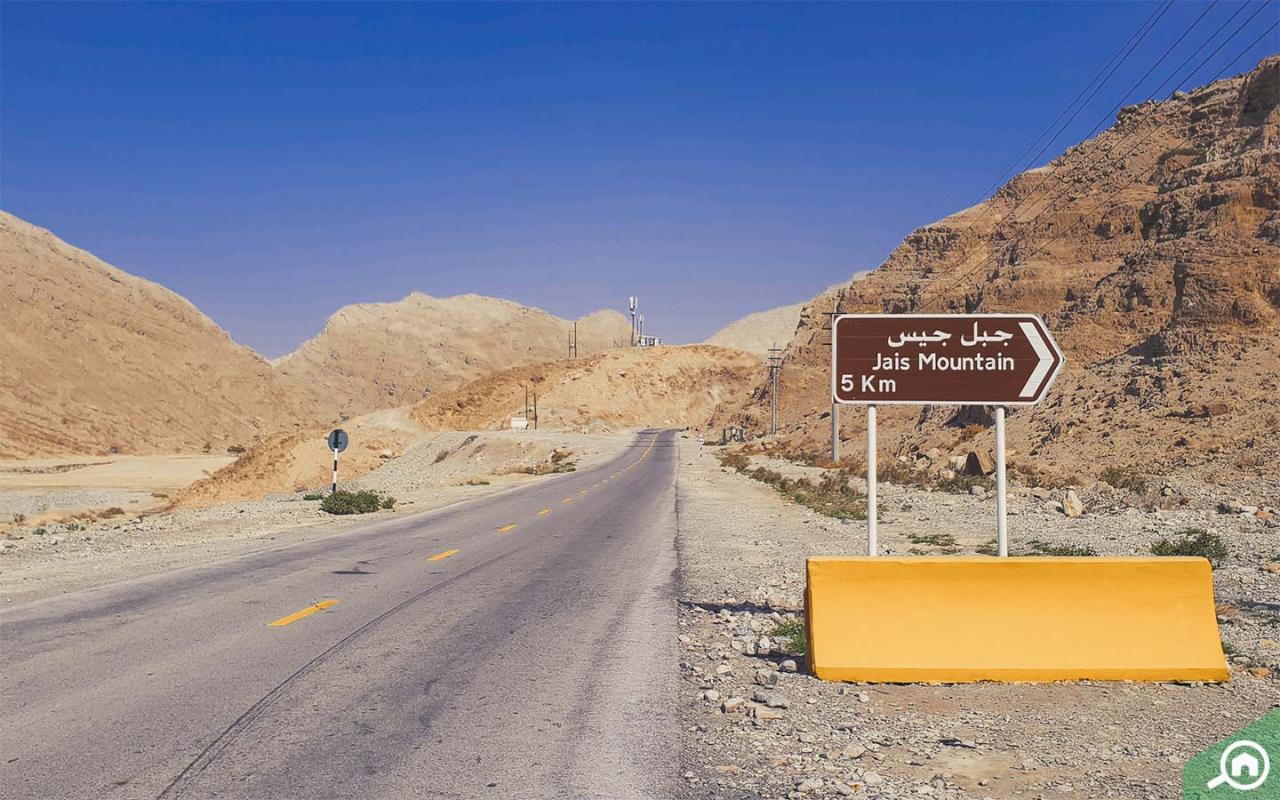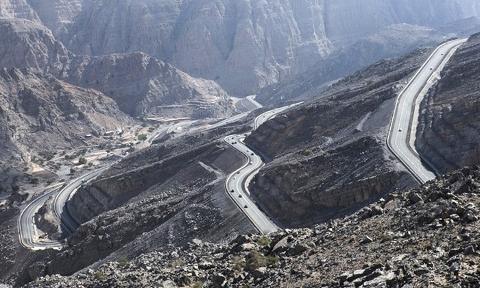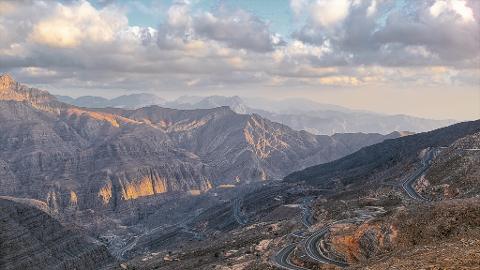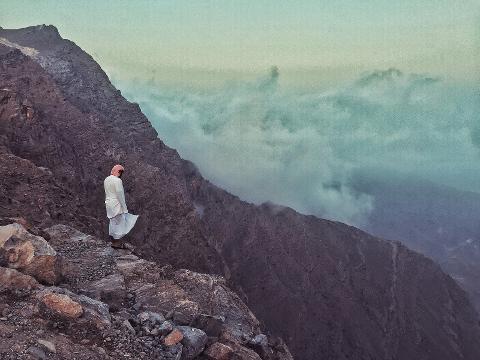 Kesto: 4 Tunnit (noin)
Paikka: Ras al Khaimah, Ras Al Khaimah
Tuotekoodi: PN7RDJ
If you're looking for an alternative Mountain route in this magnificent mountain range, try heading up, up, up to the UAE's highest point. A steep climb, this route is still challenging as it takes you up 1,370m over the course of 6.5km.You'll be surrounded by the scenery of the rocky Hajars and once you reach the top, can admire the view down onto the zigzag road snaking its way up the other side of the mountain. Jebel Jais is definitely the UAE's tallest mountain and is every bit as exciting as a tall mountain should be. Rugged, at times wind -swept, valleys with sweeping views…and absolute isolation.
TRIP COST INCLUDES
Transfer from/to Ras Al Khaimah
04 Hrs Mountain Tour in Jebal Jais Mountain
REMARKS



Pregnant ladies, People with back problems, people with heart conditions & Infants under age 03 years are not advised to go to for Mountain Safari tour.


Seating position is not allocated at the time of booking.