30 Mnts Guided Buggy Tour (4 Seater)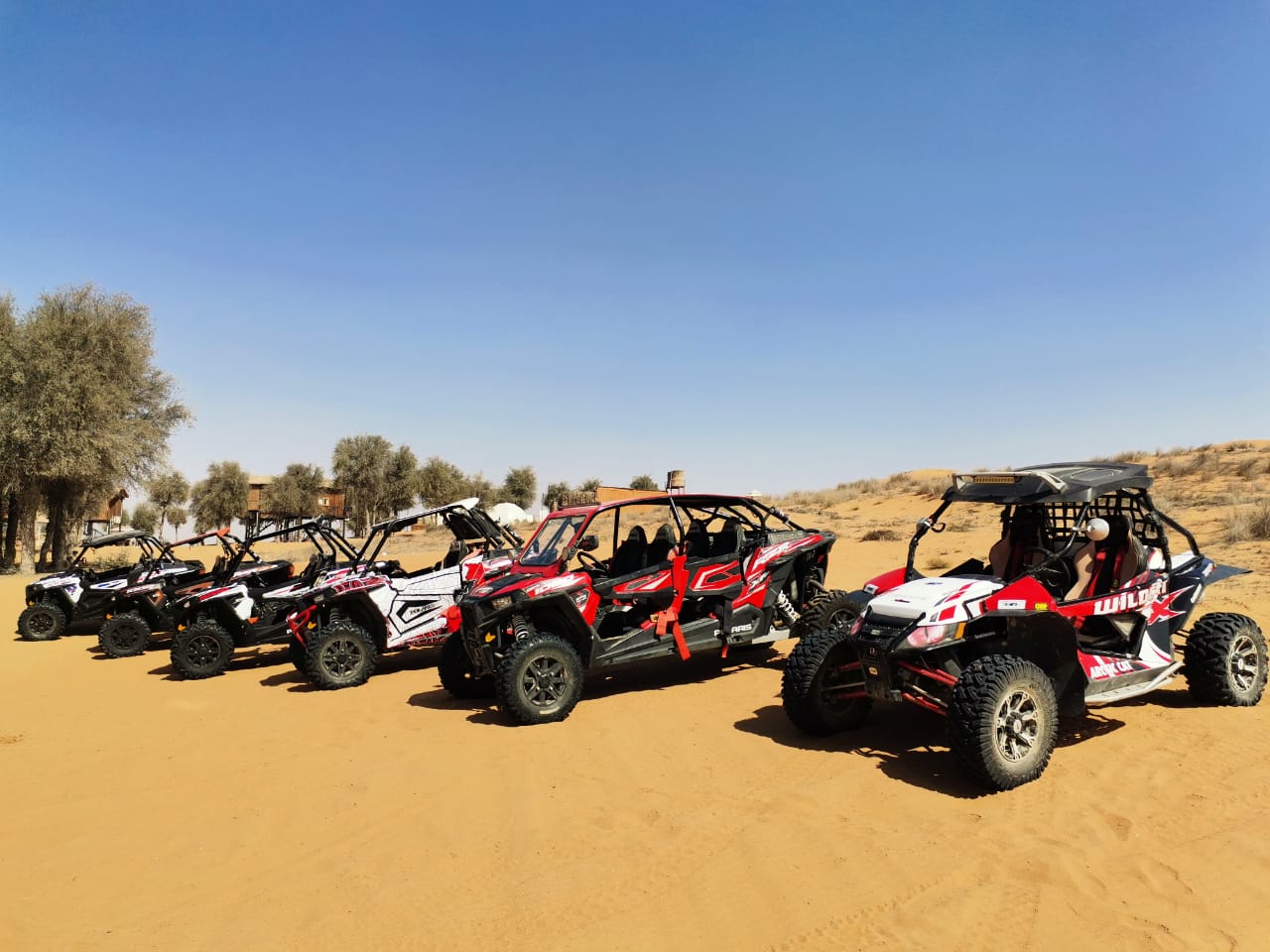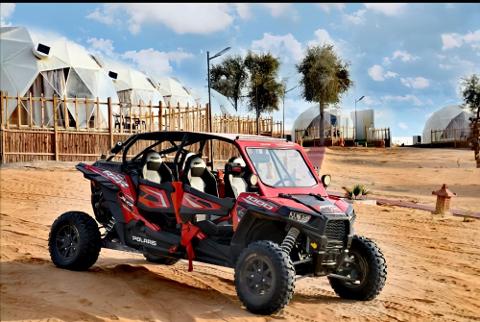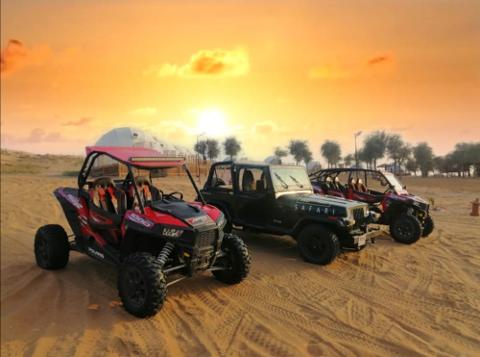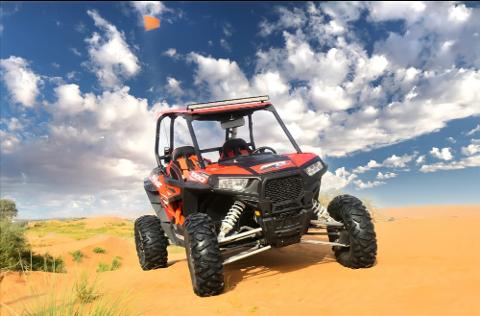 天數: 30 分鐘 (左右)
位置: Ras Al Khaimah
产品编号: PMLSZG
The only time a
person becomes a perfect meanderer is when he or she is on a Buggy Ride safari
in RAK. Buggy Rides are a toast to every adventurer's thirst which alone can
quench your adrenaline rush. After being briefed on the rules of off-road
driving and issued with your safety gear, you can take control of your fully
automatic Buggy in the deserts. Feel the vivifying experience as the guide
leads you through challenging sand dunes. Guided Tours – Follow our expert
guide on a desert trekking expedition. Several photo stops included on this fun
and adventure filled journey.


TRIP COST INCLUDES
·
Self Arrival at Camp
·
Water/Soft Drinks
·
30 Mnts Guided Buggy Ride Tour (4 Seater)
·
Short Came Ride/Sand Boarding